Homecare West Cork & Cork City to suit you and your needs
Homecare West Cork & Cork City
Victoria Healthcare is a provider of a wide range of Homecare West Cork services which enables people to remain happy and safe in the comfort of their own homes. We cater for people of all ages and a wide range of healthcare needs and disabilities from mobility issues to memory problems. Sometimes the elderly just need a helping hand around the house and encouragement to better manage their own self-care so that they can hold on to their independence. Whatever the specific circumstances, our highly trained and experienced healthcare professionals provide individualised home care packages to suit your needs.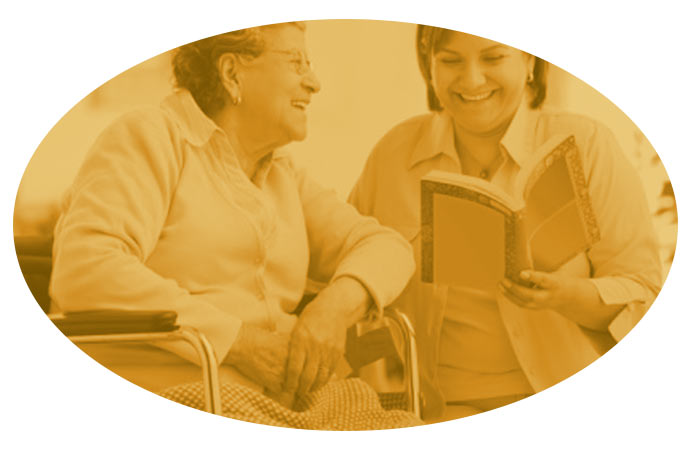 – Carry out an assessment and create care plans
– Facilitate healthcare and self-care
– Assist in general household duties and daily activities
– Facilitate effective communication
– Facilitate mobility
– Assist with medication
– Carry out continuous risk assessment
– Continually review and revise care plans
– Promote achievement of personal goals
– Support social, leisure and employment needs
– Assist with management of finances (incl. bill paying)
– Assist with keeping appointments (medical, legal, social)
VHO work in partnership with the HSE in the West Cork area.