Victoria Healthcare Organisation is all about your choice!
Victoria Healthcare Organisation Offers Care Services to Suit Your Exact Needs in Co. Cork
At Victoria Healthcare Organisation we offer a broad range of healthcare services and products. We operate predominantly in the West Cork and Cork City regions of Munster, but our products can be purchased online throughout Ireland. We specialise in homecare, disability care and respite care. We also have a panel of experts specialising in all types of therapies and other specialty areas. VHO always puts the individual first and we are happy to work with parents/spouses and the wider family to provide the best possible healthcare solutions that meet your specific needs or the needs of your loved one. If you have any questions please contact Victoria Healthcare today.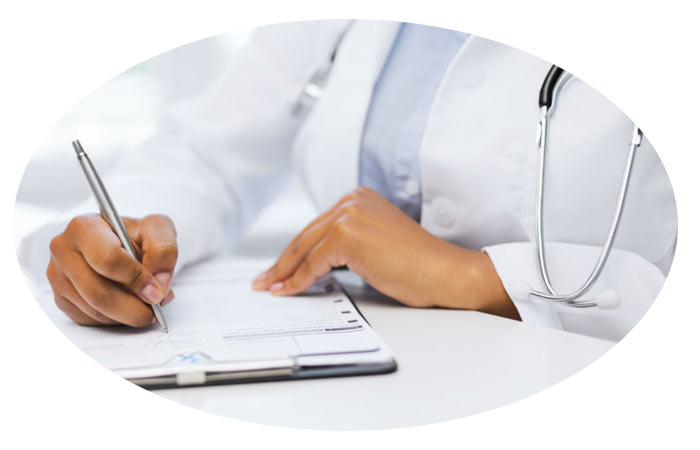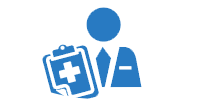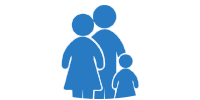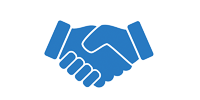 Victoria Healthcare Organisation – All about your choice
Victoria Healthcare Organisation are committed to providing the highest quality care services in Wet Cork & Cork City. Our continued dedication to our care services is was what makes us the number one choice. If you have any questions about any of our services or pricing, VHO are always here to talk. Use our Contact form below or call us today!